Nuclear Games
A global entertainment media and services provider.
Our focus is in content distribution, licensing and derivative services. Whether it's casual gaming, film distribution, game development or legal services, we know what works and provide best in class execution.
What's New
Guns Akimbo in Russian Theaters this February 2020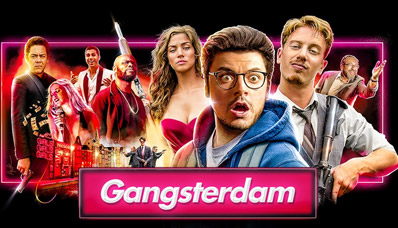 Gangsterdam in Russian movies soon!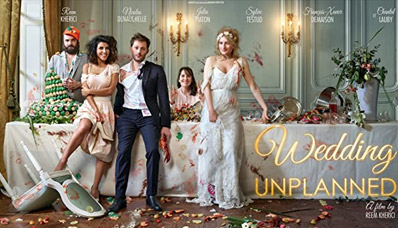 Wedding Unplanned in Theaters soon!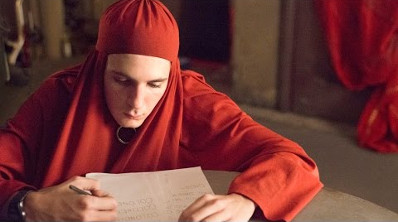 Jacky In The Kingdom Of Women in movies in May!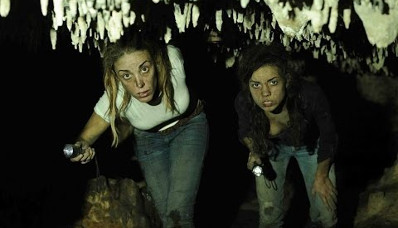 ПЕЩЕРА (LA CUEVA | IN DARKNESS WE FALL)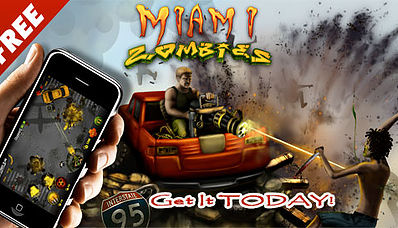 Coming out to your Phones and Computers!
Miami Zombies hits 1,000,000 users!
Previous
Next